5 debt management tips amid the coronavirus pandemic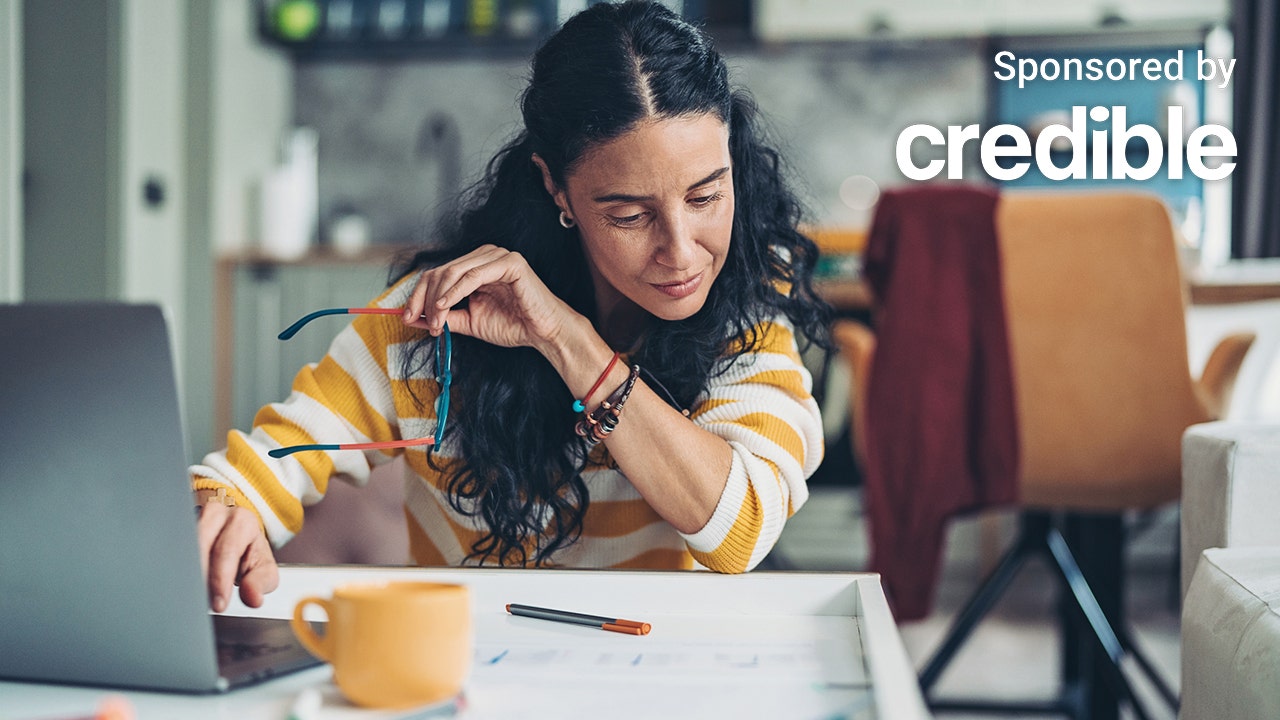 Unemployment has surged since the start of the coronavirus pandemic. As of September, nearly 8% of all Americans were unemployed — up from less than 4% before the pandemic.
Those job losses make it hard for many to stay afloat. And when you throw in the $14 trillion of consumer debt that households are dealing with, the battle gets even more challenging.
Original Article Source Credits: Fox Business , https://www.foxbusiness.com/
Article Written By: Aly Yale
Original Article Posted on: NA
Link to Original Article: https://www.foxbusiness.com/money/5-debt-management-tips-amid-coronavirus-pandemic
CLICK HERE TO READ THE FULL ARTICLE »
---
---